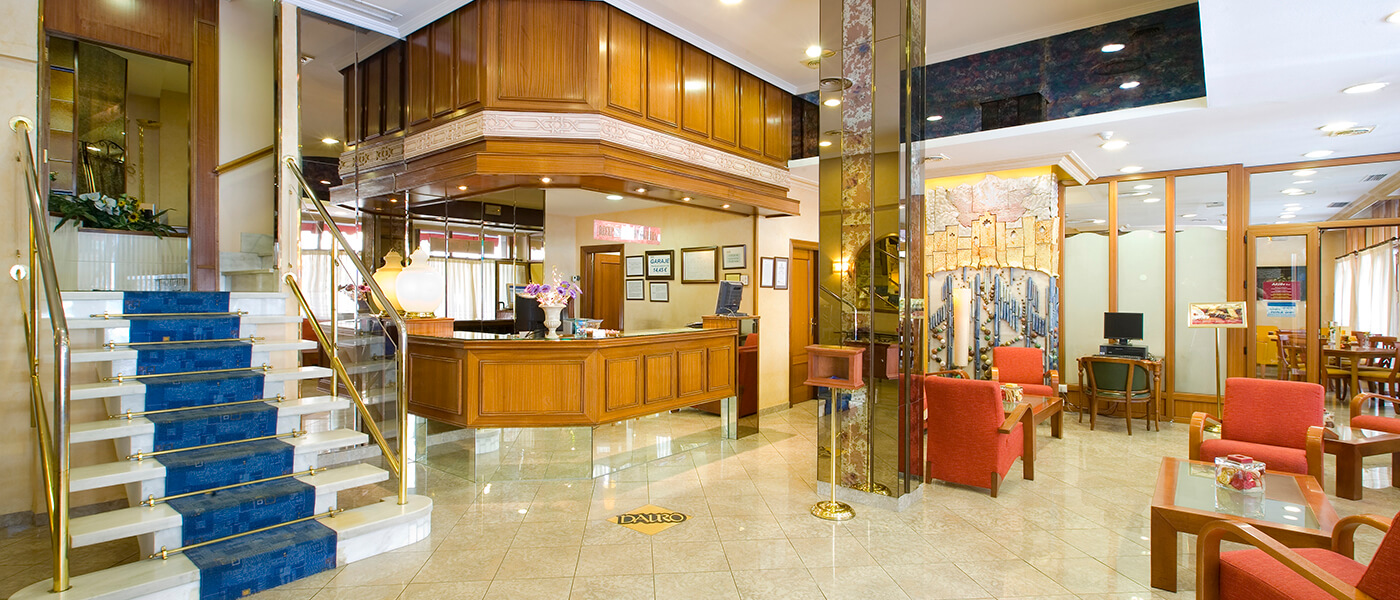 Services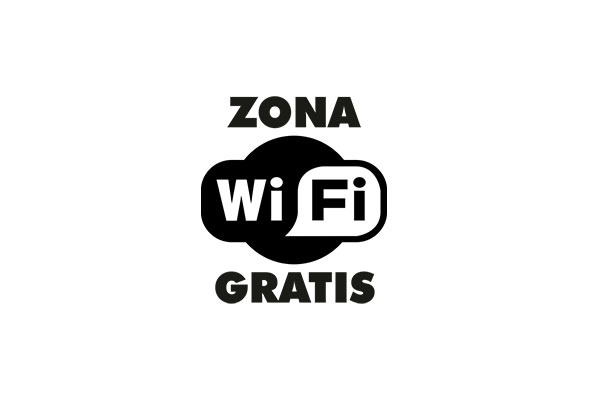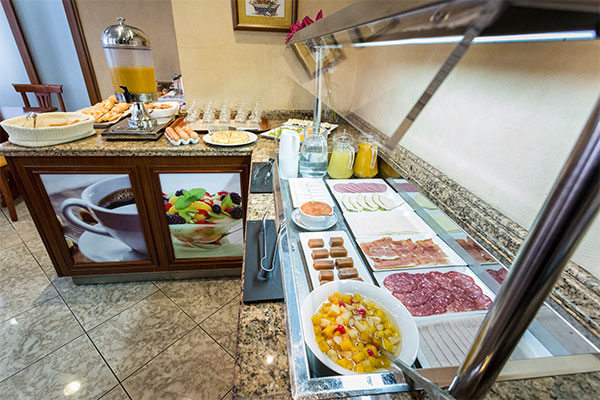 Breakfast buffet for 11 euros per person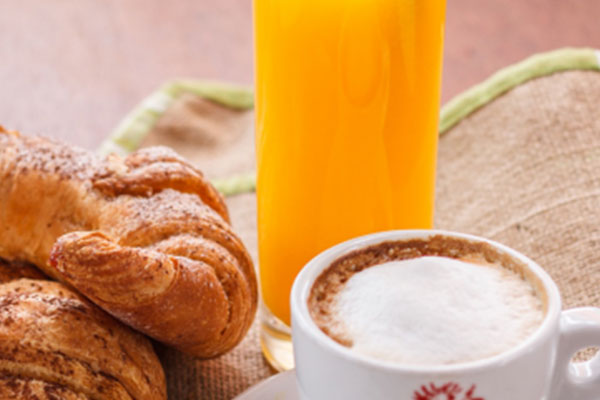 Express Breakfast (Coffee or tea + orange juice + toast) 3.95 euros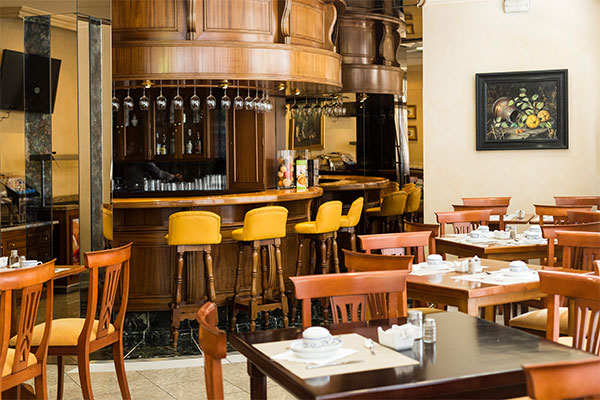 Aljibe Café, exclusively for clients.
Parking (surcharge). Bookings not available. Price: 17 euros. Max. vehicle height: 180 cm (6 ft.) . Vehicles with low ground clearance not allowed.
Easy Room, a space where you can relax, watch TV or read a book with a 24/7 coffee and tea service.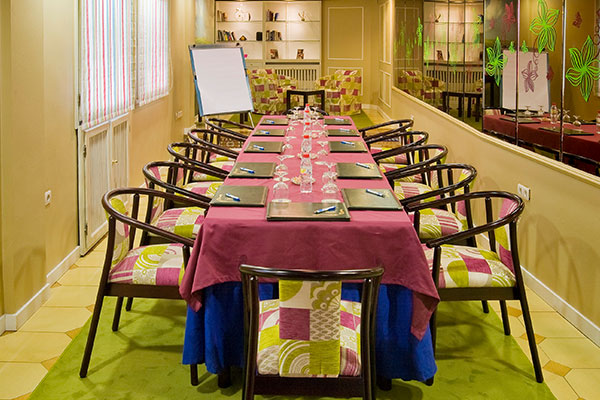 Meeting room with optional projector and screen. Half-day and full-day bookings available.
Imperial (20 pax) | Theatre 30 pax | Classroom 18 pax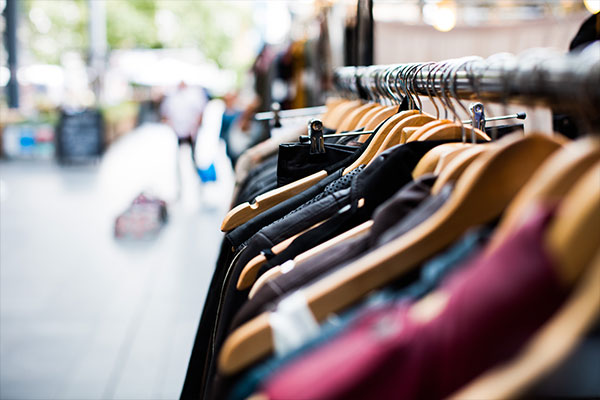 Walpak service: Drop off your clothes on Friday and pick them up again on Monday in the same place. Laundry service available (surcharge applies, subject to availability).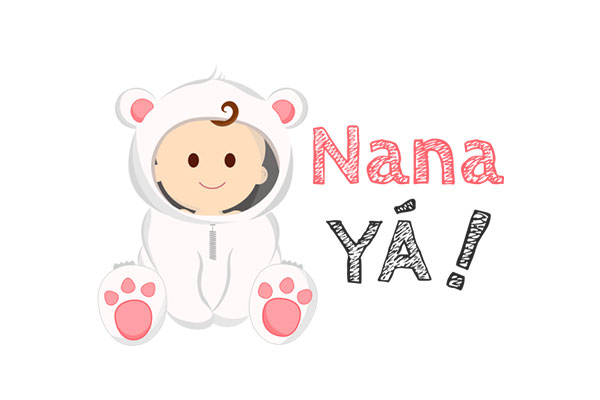 Babysitter service (surcharge)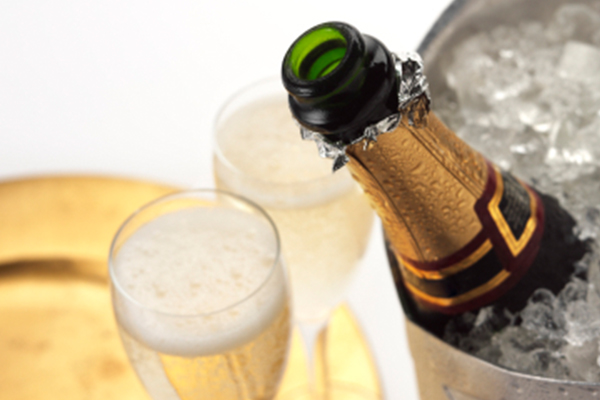 Stars' dream: cava, LED candles, chocolates and flower petals. Price: 20 euros.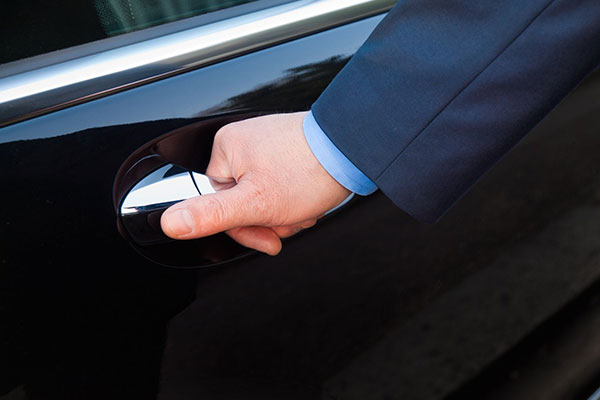 Transfer service carried out by long-standing external partner company (surcharge).